Let's talk about you!
Just call me or send me a Whatsapp voice message: +353 (0) 83 851 8663
If you feel like writing, type up your thoughts below or send me an email to grow@danafuelles.coach
***Please note: I am on maternity leave from June to the end of November 2021 and will be checking my messages infrequently during that time.***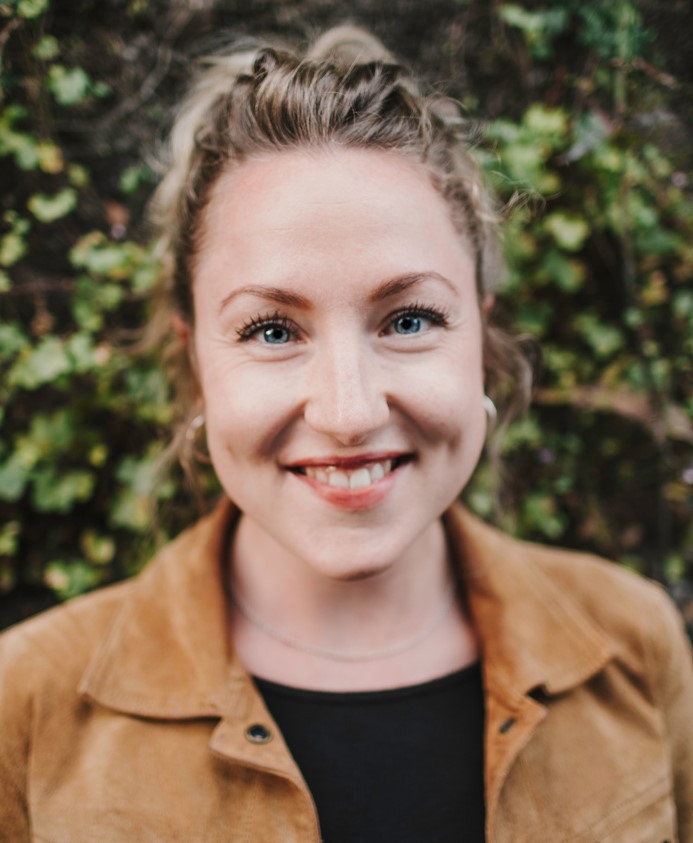 Join my mailing list to receive a monthly newsletter with lots of food for thought, inspirational quotes and self-coaching exercises! Every email will be about a different personal development topic to help you grow while reading.
© 2020 by Dana Fuelles Coaching