From the Black Forest to Ireland
I grew up in the Black Forest Germany and  followed my heart to Ireland in 2016. After several jobs, identity crises and tough decisions I reset my compass and quit my 9-5 life. Now I help others to find their very own life blueprint and make things happen. 
I'm on a mission…
…to enable people to loosen that tightness around their minds and hearts so they can move forward. I believe that life is short if you don't go for what you want and that there is a forest of opportunities out there for you.
My coaching style
I encourage dreaming and letting your thoughts flow freely to facilitate new thinking. I use different techniques from positive psychology, exercises and meaningful questioning to support your growth and success.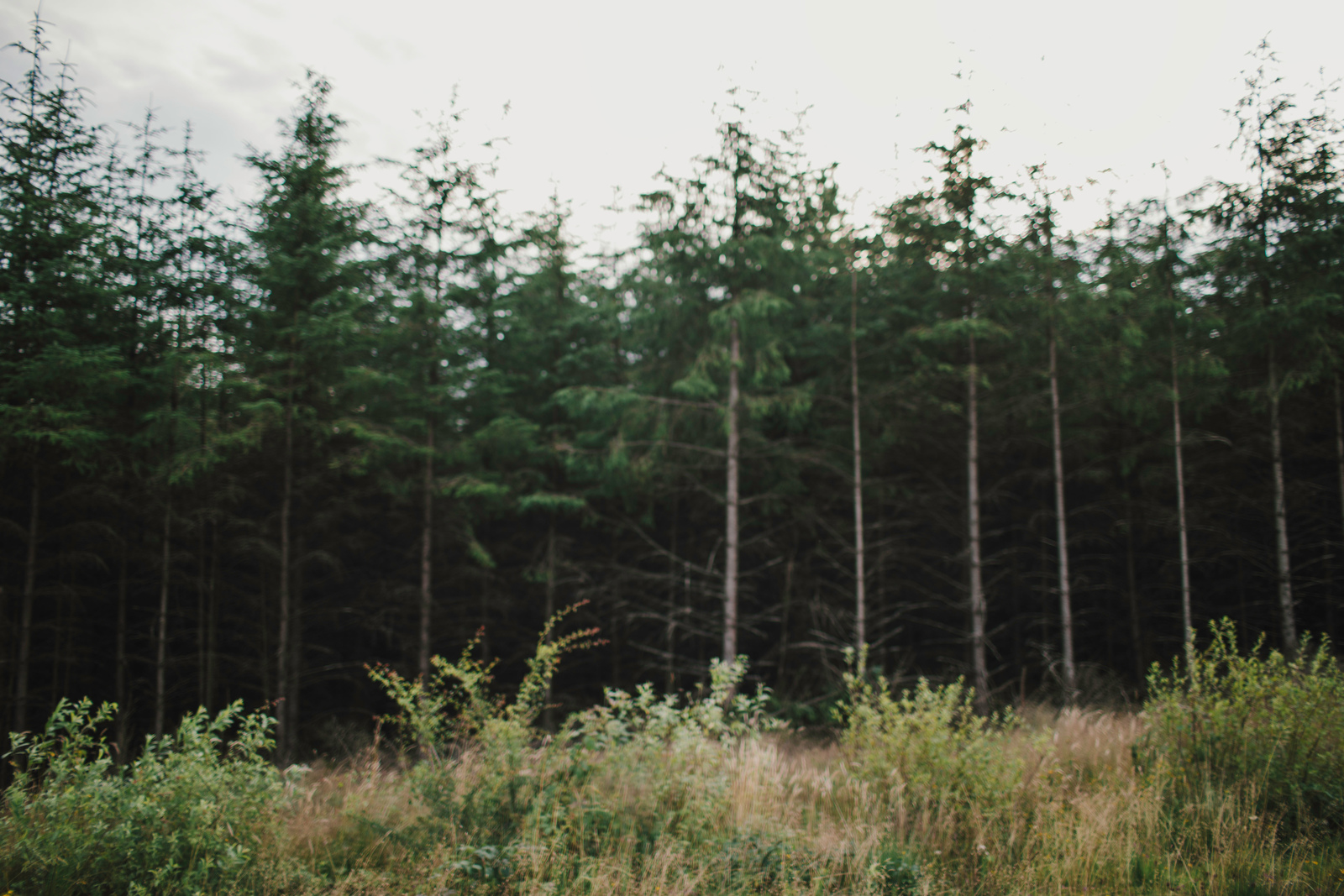 Memberships
Director of Projects for Junior Chamber Ireland Cork
Licensed PRO Coach of the World Association of Coaching with Neuroscience
PSG Quality Coaching Circle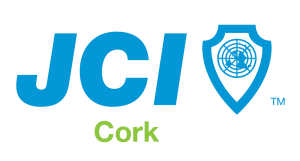 Qualifications
Advanced Diploma in Executive, Career and Life Coaching with Neuroscience
QQI Level 6 Award in Professional Coaching Practice and Ethics
Special Purpose Award in Training and Development
BA in Language and Cultural Studies
Official Career Transition Coach at Randstad Risesmart
My professional development
I hold an advanced Diploma in Executive and Life Coaching with an upgrade in Neuroscience and a QQI Level 6 Award in Professional Coaching Ethics and Practice. I have several years of experience in coaching for performance, employee engagement and training in a corporate setting, which finally led me to own business and my passion Life and Career Coaching.
I am also a trainer and workshop faciliator for personal and professional development in different businesses, non-profit organisations and educational institutions. Since my studies in 2012 I have been active as a mentor for refugees and second as well as third level students. In 2020 I have been elected Director of Projects for Junior Chamber Cork.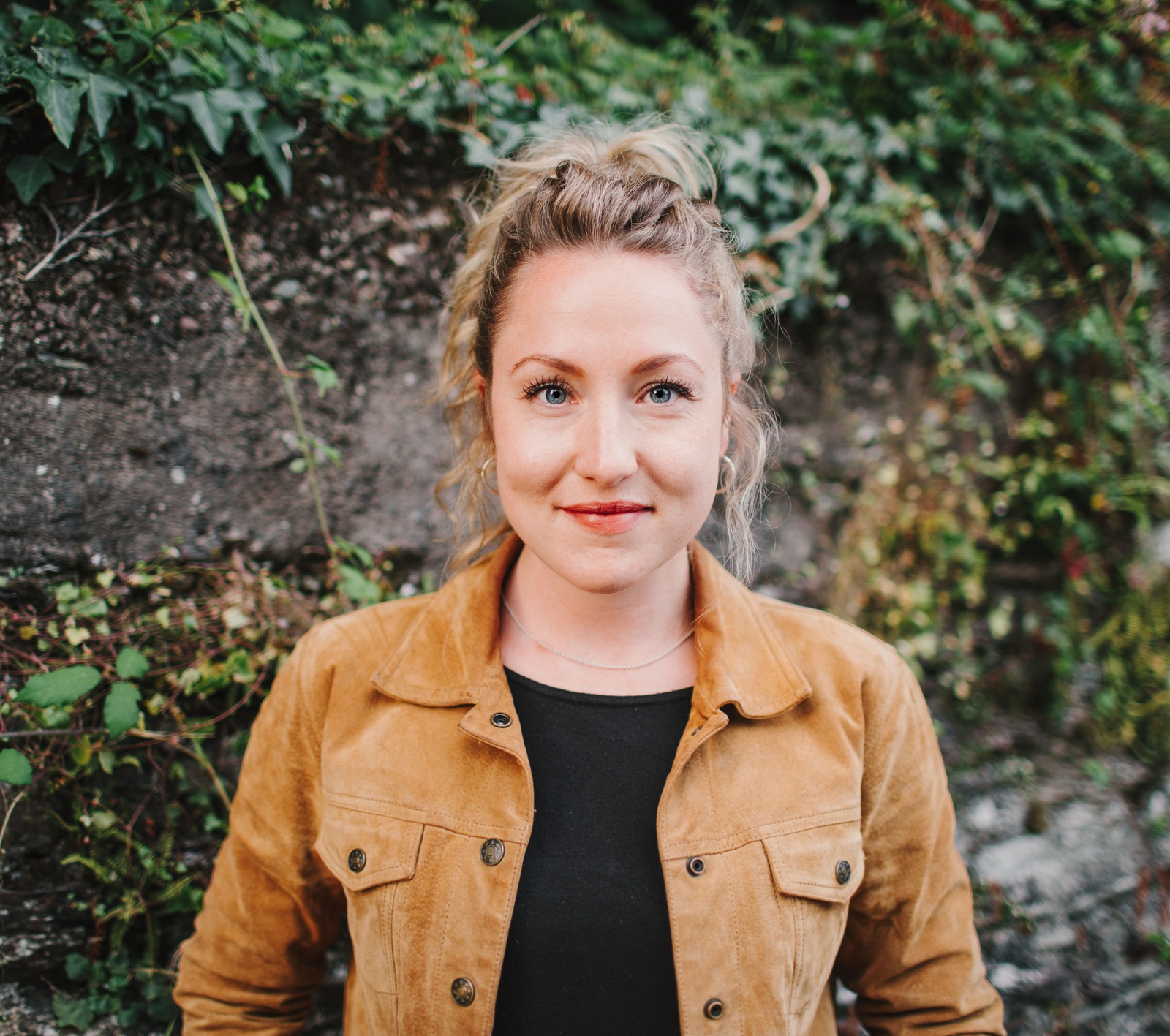 Join my mailing list to receive a monthly newsletter with lots of food for thought, inspirational quotes and self-coaching exercises! Every email will be about a different personal development topic to help you grow while reading.
© 2020 by Dana Fuelles Coaching